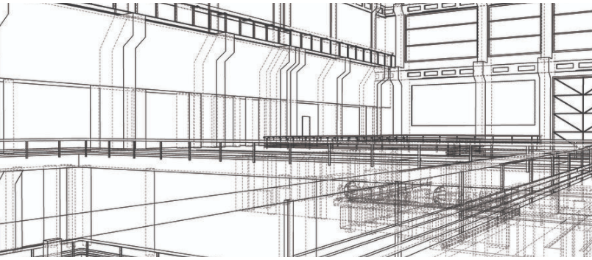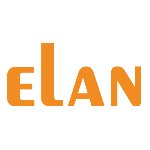 Elan Construction
For building owners, construction is challenging, complex and often stressful. It's our job to put their minds at ease, ensuring their experience is effective, efficient and enjoyable.
At Elan, we reduce inherent risks through careful planning & analysis, breaking down projects into systematic steps & processes and by using the best management tools in the industry.
Elan Construction implemented an effective Occupational Health and Safety Management System (OHSMS) and was issued a Certificate of Recognition (COR) in 1997 by The Certifying Partner for the construction industry, Alberta Construction Safety Association (ACSA).
In 2019, Elan Construction became an approved contractor by ISNetworld and as a result is pre-qualified to work with over 600 ISN clients globally. ISNetworld collects, reviews and stores health, safety and procurement information and creates a streamlined qualification process for our clients.
Nature of Business
Construction