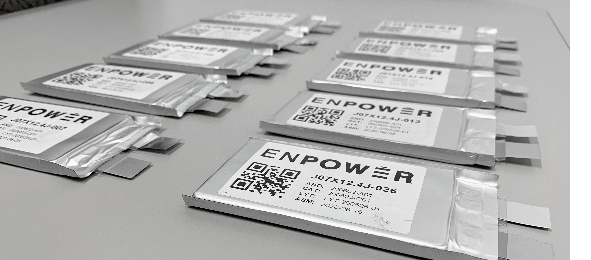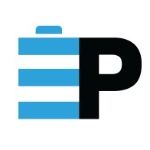 EnPower
EnPower is a battery technology company focused on developing scalable, engineering-based innovations to unlock the full potential of lithium-ion.
EnPower's platform technology, a proprietary cell architecture, is applied across the cell system, delivering superior performance, safety, and battery life. EnPower builds high energy density pouch cells with up to 70% more power and three times faster charging than today's best batteries. The technology is compatible with existing manufacturing lines installed globally.
By solving the fundamental trade-off in today's Lithium-ion batteries, energy vs. power, EnPower technology will revolutionize batteries for electric vehicles and other demanding applications, unlocking a $100B+ market.
The Company is headquartered in Phoenix, AZ, where a 240 kWh/year pilot manufacturing facility enables rapid prototyping of 4-8 Ah pouch cells from powders-to-test in under three weeks.
Nature of Business
Electronics