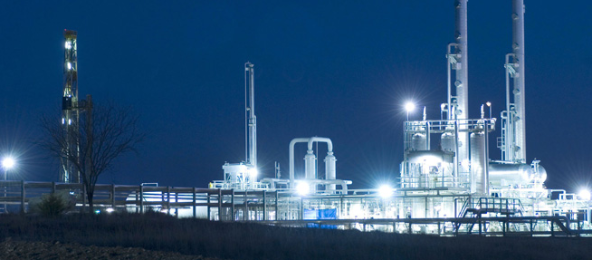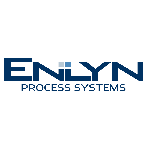 Enlyn Process Systems
We are an Oil and Gas Equipment manufacturer/supplier servicing a domestic and international client base from Red Deer, Alberta. Enlyn Process Systems is dedicated to our clients at home and abroad to manufacture, source, refurbish/retrofit equipment to meet our customer's needs and specifications.
Specializing in manufacturing and packaging pressurized equipment and piping, we have attained the experience, certifications and tools required to produce a wide variety of equipment.
We offer new, reconditioned, and used equipment for rent and we'll bring any item into our shop for further customization before it leaves to your site. Our rental terms are extremely flexible and will accommodate almost any situation.
Nature of Business
Manufacturing and Fabrication