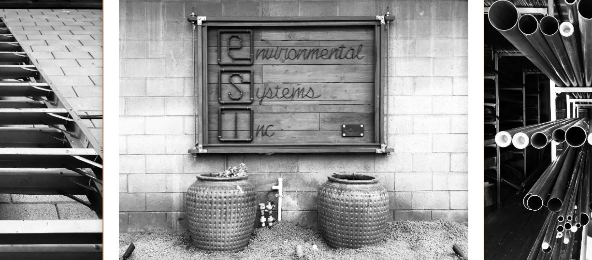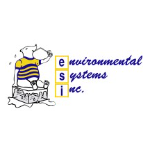 Environmental Systems Inc.
Environmental Systems Inc.
In our 45th year of business, ESI delivers a strategic approach to energy use with customized energy management solutions.
As a truly full-service mechanical contractor, we can provide a full array of services to our clients, and to prospective projects. From sheet metal, and piping, to service and energy management. ESI focuses on the whole project, working with architects, and general contractors to deliver a project that exceeds specifications.
We move the needle a lot further by developing, responding to, and delivering on an energy strategy, corporate social responsibility, and environmental stewardship. By analyzing a buildings energy use, and acquiring real-time performance data, and resource optimization, we can significantly impact a building's energy consumption. Using client driven initiatives, we can specifically target crucial performance indicators using virtual metering, BMS controls along with fault detection and analytics.
Nature of Business
Mechanical and Parts Services