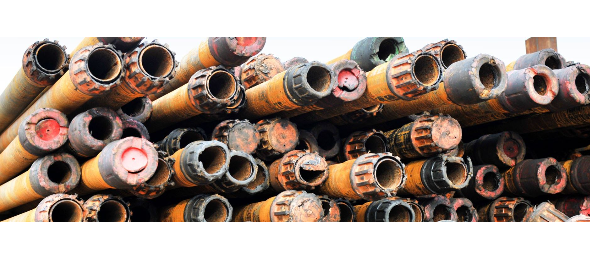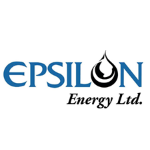 Epsilon Energy
Epsilon Energy Ltd. is a North American on-shore focused independent oil and natural gas company engaged in the acquisition, development, gathering and production of oil and gas reserves. Our primary areas of operation are the Marcellus basin in northeast Pennsylvania and the Anadarko basin in Oklahoma. Our assets are concentrated in areas with known hydrocarbon resources, which are conducive to multi-well, repeatable drilling programs.
At December 31, 2019, Epsilon's total estimated net proved reserves were 124,161 million cubic feet (MMcf) of natural gas and 116,053 barrels (Bbl) of oil and other liquids.
Epsilon owns ~ 4,130 net acres in the high quality dry gas window of southwest Susquehanna County, Pennsylvania and ~ 8,594 net acres in Dewey County, Oklahoma. Epsilon is also an owner of the Auburn Gas Gathering system in Pennsylvania which collects, processes, compresses and delivers natural gas into Tennessee Gas Pipeline.
With ownership in excess of 20% of the company attained through open market purchases, Epsilon's management team and Board of Directors are strongly aligned with Epsilon's shareholders.
The common shares of the Corporation trade on the NASDAQ with the ticker symbol "EPSN".
Nature of Business
E&P (Exploration and Production)