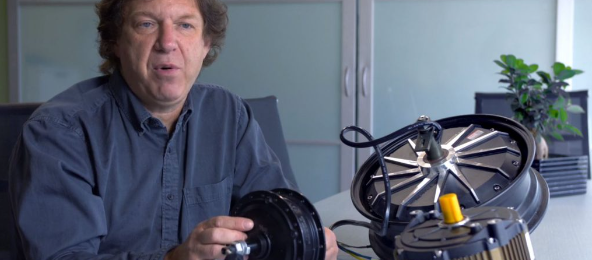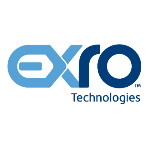 Exro Technologies
Exro is a clean tech company that has developed a new class of controller that dynamically enables multiple power settings in a single motor making it faster, stronger, and smarter. Exro's advanced control technology, the Coil Driver, expands the capabilities of electric motors and powertrains by improving performance, efficiency, and reducing costs. Exro currently has 17 granted patents and 18 patents pending on its innovative technology.
Exro combines its patented software and hardware with in-house design, development testing, and final assembly at its Calgary Innovation Center for the most cost-effective solutions.
Exro is putting the intelligence into energy management and seeks to accelerate the global transition to clean energy.
Nature of Business
Electronics