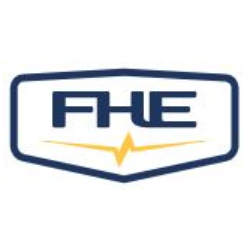 FHE
Manufacturing specialized tools and equipment for the oil and gas industry.
Built with a heritage of hard-work, innovation and dedicated customer service.
The heritage of this industry has bred our work ethic and dogged determination. We pack these values into each product and relationship. FHE delivers superior tools and equipment that help your team succeed in the field. With the fastest turn around times in the industry, we will get your quality, customized wireline pressure control equipment to you quickly, limiting downtime and improving productivity.
- RIGLOCK
- PRESSURE CONTROL
- GREASE INJECTION
- GREASELESS EQUIPMENT
- PERFORATION PRODUCTS
- LUBE TRAILERS
- SHEAVES/ACCESSORIES
Nature of Business
Oilfield Equipment