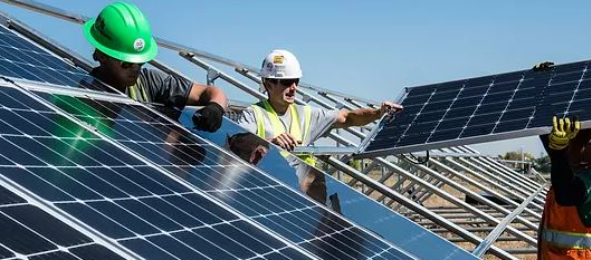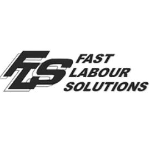 Fast Labour Solutions
Fast Labour Solutions has been leading the way in recruitment and training for over 20 years. Not only are we a full service staffing agency, but we also have customized training packages to meet all of your workforce needs.
- Fast and efficient placements with quality service
- Save your company valuable time and energy on training costs
- Secure top notch candidates who have already been pre-screened and interviewed
- Attract candidates from our internal and external resources
- Save money on your Diversity Initiatives
- Find employees with multilingual abilities
- Reach into Indigenous Communities for your workers.
Nature of Business
Training and Staff Development