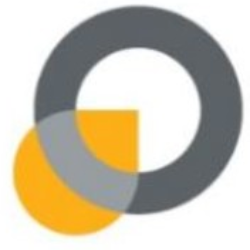 Frontier International
Frontier International is a subsidiary of NewTech Services Holding Limited (Cyprus) providing high-tech solutions to the oil and gas industry for over ten years. At Frontier International, we have leveraged and expanded this innovative resource encompassing high quality services, equipment, and engineering for the oil and gas industry in North and South America.
We apply global expertise and experience to understanding your objectives, and developing specific solutions that optimize results while minimizing costs. Our advanced, cutting edge technology is a powerful tool for improving efficiency, safety, and operational performance in the most complex applications.
Our global versatile oilfield services brand family comprises of a number of sister companies: Frontier Oil Tools, SunDrill Energy Services, SunDrill International, Wolverine Oilfield Technologies, Remote Measurement Systems, Frontier MWD Systems, SMS Precision Tech.
We develop technology and expertise within four business divisions:
- Drilling Services
- Completion Systems
- Integrated Project Management
- Capital Equipment
Nature of Business
Oilfield Services, Oilfield Equipment, Engineering