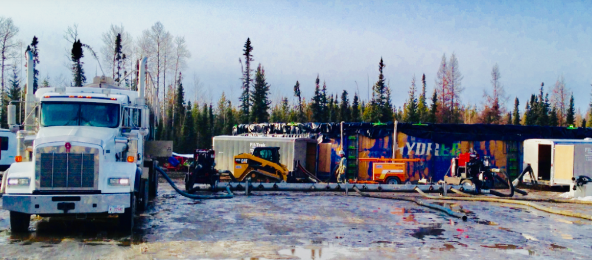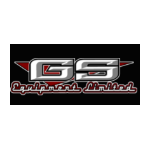 GS Equipment Limited
GS Equipment has proven to be a leading service company within the oil and gas industry. GS Equipment Ltd was established in the heart of Red Deer, Alberta, and have continued in providing services in western Canada all through Alberta and parts of BC and Saskatchewan.
We began as a trucking and equipment rentals company and have since expanded our services to provide water management services as well now. GS is dedicated to provide top tier personnel under any circumstances in carrying out all job tasks we deal with on a day to day basis. We specialize in light and heavy hauling services transporting products and equipment throughout the region.
We also provide equipment rentals to our customers in order for the oil companies to complete their projects in a safe efficient manner providing all personnel on job site with a proficient comfort level. We also look in providing our customers with top tier personnel within the water management division and look to carry out all water transfer tasks in the safest, most cost efficient way possible adhering to all customer needs and concerns.
Nature of Business
Oilfield Rental and Supply