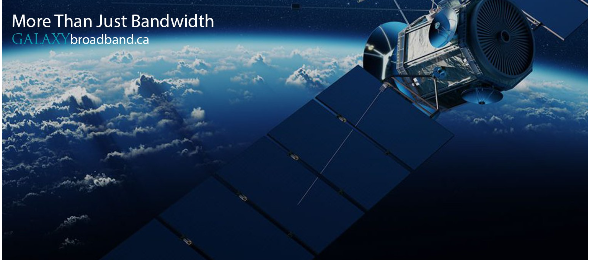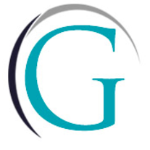 Galaxy Broadband Communications
@galaxybroadbandcommunications
Galaxy Broadband Communications
For over 25 years, Galaxy has been providing reliable, affordable and innovative enterprise communications to companies with remote locations where no fibre or cell coverage exists. Galaxy provides companies with enterprise satellite broadband or terrestrial wireless connectivity anywhere. Galaxy is a single source for remote communications, High Speed Internet, VoIP and networking solutions, including large remote camp and emergency office solutions, all controlled through our Managed Services Group with 24/7 technical support.
Galaxy excels in providing our VSAT QoS network solutions where they are #1 to Oil and Gas and Mining. Galaxy are also leaders with Government, Utilities, Retail, Emergency Response, Construction and Commercial markets.
Whether your requirements are for a fixed satellite dish or mobile broadband solutions with the Sentinel auto-deploy systems, Galaxy can have you up and running quickly, consistently and worry free.
Galaxy delivers peace of mind with the secure encrypted multiple satellite, Wireless P2P and LTE networks . They are the Gold Standard of network consistency, providing mission critical data on best in class technologies.
Nature of Business
Communications