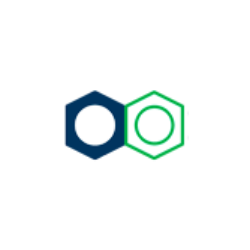 Gamma Quimica de Venezuela
Gamma Quimica de Venezuela
Gamma Química de Venezuela, CA company Founded in the city of Caracas, Bolivarian Republic of Venezuela, in 1980 with the representation of the firm Rohm and Hass, leader in chemical specialties.
Gamma Química has evolved together with its customers to offer a wide range of products and comprehensive services nationwide, in the area of ​​exploration and production of crude oil, petroleum refining, petrochemicals, lubricants, mining, personal care products and automotive manufacturing , among others.
We provide services to the public and private industry, thanks to exclusive representations for Venezuela of The Dow Chemical Company, M Chemical, Bilfinger - Johnson Screens and Evonik Oil Aditives.
- We supply products of the highest quality, typical of the recognized brands of the companies we represent.
- We make them obtain maximum performance in their plants at the lowest possible cost.
- We provide first line technical support in coordinated work of our team and that of our represented.
Nature of Business
Chemicals