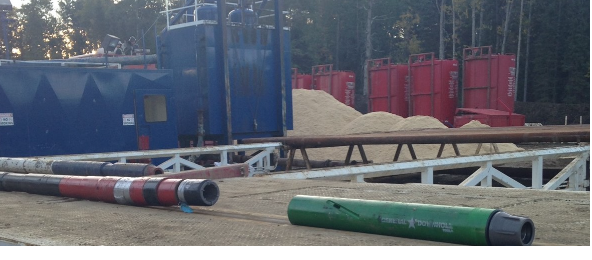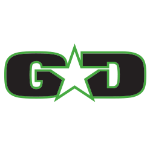 General Downhole Tools
General Downhole Tools has been specializing in drilling tools for the Oil and Gas industry since 2007. Founded on the fundamentals of honesty and integrity, we service oil and gas operators and directional drilling providers globally. General Downhole Tools currently holds numerous patents and has exceptional drilling tool experience. We come from the field and know that customers need tools that are reliable and easy to use. At General Downhole Tools we have a full service machining and repair facility which reduces turnaround time and gives us the ability to make those minute adjustments that customers need immediately.
General Downhole Group is committed to providing the HIGHEST quality drilling tools that operate in the HARSHEST of downhole environments in the least complicated way possible. Reducing operator costs and downtime is our objective.
Nature of Business
Downhole Tools