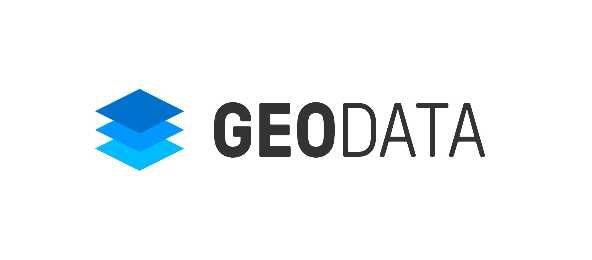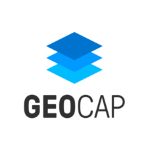 Geocap AS
Geocap AS provides mapping and modeling solutions to geoscientists in their work with geographical and geological data. We have over 25 years of experience in the geoscientific industry, and our software is used in more than 40 countries world wide by over 100 companies.
Geocap delivers high-quality graphics in both 2D and 3D, as well as in 3D-stereo. The flexibility and the wide range of functionality makes Geocap a powerful tool for work in exploration and production, hydrography, boundary calculations, and continental shelf mapping in accordance with United Nations Convention on the Law of the Sea (UNCLOS) article 76.
Geocap is also a Rapid Application Development system. The user can easily program new functionality and make new applications and plugins.
Geocap is available on Windows and communicates with ArcGIS and several databases and standard industry formats.
We strive to maintain a close relationship with the user environment in order to develop the software in the direction required by active users.Geocap AS provides software, services and consultancy for the oil and gas industry and hydrographic institutions world wide
Nature of Business
Geosciences