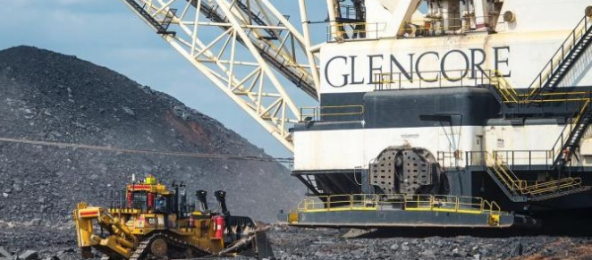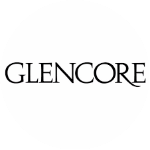 Glencore
We are Glencore, one of the world's largest globally diversified natural resource companies.
Founded in the 1970s as a trading company, we have grown to become a major producer and marketer of commodities - employing 160,000 people around the world.
Our operations comprise around 150 mining and metallurgical sites and oil production assets. Our purpose is to responsibly source the commodities that advance everyday life. We do this by delivering on our strategy to be active at every stage of the commodity supply chain. Our diversity by geography, product and activity, maximises the value we create for our business and its diverse stakeholders.
People are at the heart of our business. That's why we prioritise safety at all our assets; why we seek to minimise our impacts on the environment and communities; and why we aim to attract employees who strive to be leaders in their field.
Nature of Business
Mining
Annual Revenue
More_than_$10B
Number of Employees
10,000+