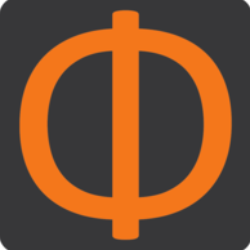 Golden Ratio Estimating
PROVEN TRACK RECORD
We have established historic track record of landing 100% within estimate range. Our comprehensive database, which is constantly updated and calibrated, is the leading factor for value addition to our clients.
DEPENDABLE TURNAROUND
Expert in beating the tight deadlines. Demonstrated technology and methods that produce results significantly faster and accurate then conventional approach.
VARIABLE COST STRUCTURE
Transfer fixed costs of permanent resources to variable costs also known as project-direct cost; this model optimizes the proration of chargeable project activities and ultimately balance and improves the companies operational leverage.
CAPABILITIES
ACCE (AspenTech Capital Cost Estimator), Hard Dollar, Candy, Cleopatra, @Risk, Crystal Ball, Pertmaster, MS Project, Primavera, SAP, Wrench, Prism, EcoSys, MS Access, Oracle, SQL Server, Visual Studio, .NET, Custom Estimating Software Architecture Development, Project Coding Structures, and Project Data Integration.
Nature of Business
Engineering