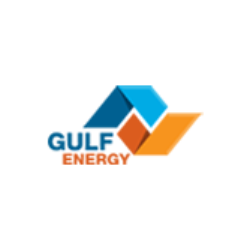 Gulf Energy Integrated Services
@GulfEnergyIntegratedServices
Gulf Energy Integrated Services
Gulf Energy Integrated Services is a wholly owned Saudi Company located in Khobar, Eastern Province, Kingdom of Saudi Arabia. The company is providing diversified products, services, research and development and professional consultation in Oil & Gas sector, upstream and downstream, power, water, petrochemicals and logistics.
The company is proud to have formed strong partnerships with well recognized international companies in various fields aiming to have full range of integrated services to achieve its goal to be one of the major players in the Saudi market.
Gulf Energy Integrated Services brings vast experience and market knowledge to its clients and its partners aiming to enhance the performance safely and cost-effectively.
Nature of Business
Downhole Tools