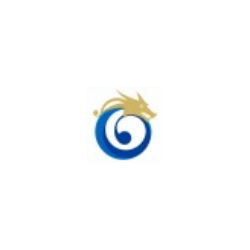 Hailong Energy Services
Our company is an energy service company providing quality products and engineering consulting service to our clients in oil and gas industry.
Our team consists a group of professional engineers, geoscientists and petrophysicists who have abundant experiences in oil and gas industry.
We distribute high quality products from China to Canada, we also bring new technology from Canada to China.
Our mission is to help our clients to develop oil and gas assets efficiently and effectively by providing fit for purpose and cost effective solutions to the challenges faced by oil and gas companies.
Nature of Business
Chemicals