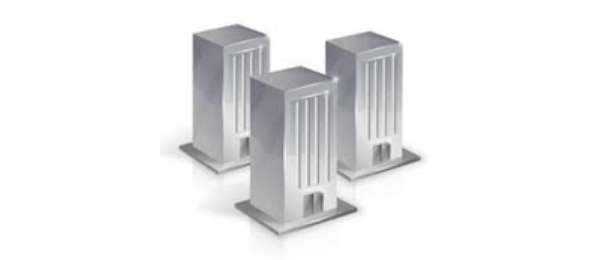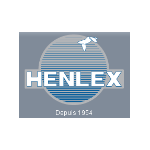 Henlex
Founded in 1954, Henlex is a specialist in industrial hygiene, with extraordinary expertise in the extraction of pollutants by capture at the source. Low volume high vacuum "BVHV" products and technology make Henlex a leader and benchmark in industrial hygiene.
The technology developed by Henlex makes it possible to control and capture emissions of all kinds, before they reach the workers' breathing zone.
Henlex offers a full range of products and an engineering service to offer turnkey solutions.
Henlex products have a reputation for unparalleled quality and efficiency in all fields of application.
Nature of Business
Environmental & Waste Management