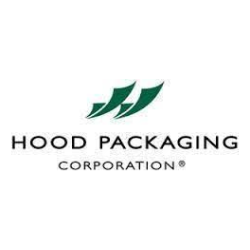 Hood Packaging Corporation
@hoodpackagingcorporation
Hood Packaging Corporation
Established in 1978 as Southern Bag Corporation, Hood has expanded as a leading North American manufacturer of plastic film and bags, woven polypropylene bags, coated and laminated materials, and paper packaging.
150 YEARS EXPERIENCE
With over 150 years of bag making experience, Hood Packaging's 23 manufacturing facilities in 16 states and provinces across North America today have the people, the places, and the industry experience to serve our customers with world class care.
We are focused on low cost manufacturing, organic growth, and careful acquisitions to develop our operations with the skills and equipment necessary to be an innovative packaging business. We provide a complete range of flexible packaging materials, packaging formats, and printing capabilities. With a wide variety of paper, plastic and poly-woven packaging products, we are your one-stop shopping advantage with locations across North America.
Nature of Business
Packaging