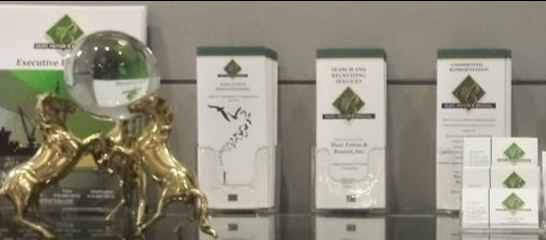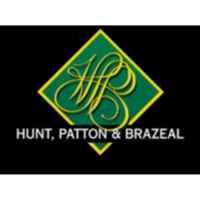 Hunt, Patton & Brazeal
Hunt, Patton & Brazeal, Inc. is an International and Domestic U.S. Management Consulting firm with offices in Houston, Denver and Tulsa. We have been growing businesses and careers for over 30 years across 9 industries including oil and gas, industrial services, power, civil and environmental, chemicals, manufacturing, technology, aerospace & defense and pharmaceuticals.
We offer Merger & Acquisition Services, Organizational Restructuring, Professional Executive and Technical Recruiting Services, Succession Planning, Confidential Recruitment, Career Growth Counseling, Repositioning, Corporate Strategy Advising as well as Intermediary Consultation for various types of Business Deals.
Hunt, Patton & Brazeal, Inc. welcomes all exploratory discussions and inquiries for future partnerships and growth opportunities.
Nature of Business
Project Management and Consulting