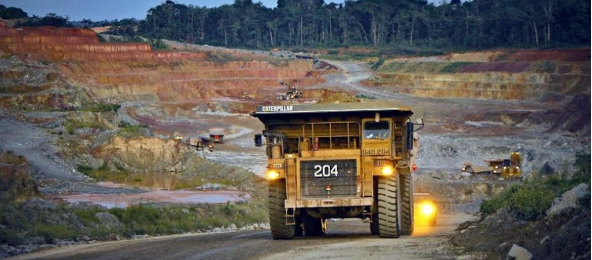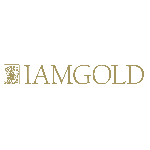 IAMGOLD Corporation
IAMGOLD is a leading mid-tier gold producer with four operating gold mines (including current joint ventures) on three continents.
IAMGOLD has a pipeline of development and exploration projects. The company's growth plans are focused in Canada, select countries in South America and Africa.
IAMGOLD is committed to a Zero Harm approach: we continually strive to reach the highest standards in human health and safety, minimize our impact on the environment and work co-operatively with our host communities.
Nature of Business
E&P (Exploration and Production)