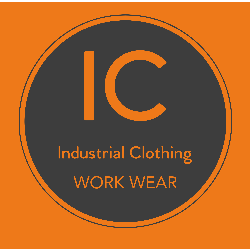 IC - Industrial Clothing
Welcome everyone to your new line of safety.
We here at IC- Industrial Clothing plan to bring the best quality and designed safety products to the front
of all men and women in the working class.
We understand there has been a major failure and lack of safety concerning the hands, and that is one of our main focuses at this point in time is bringing a newly designed glove to all industries, not only that but we supply all FR clothing and spill kits and Other PPE items and medical and safety gear.
Being a Canadian supplier you can count on us for having all your FR winter needs, along with regular high vis Winter gear and clothing also.
Stay safe out there everyone.
Nature of Business
Apparel
Annual Revenue
under $100K