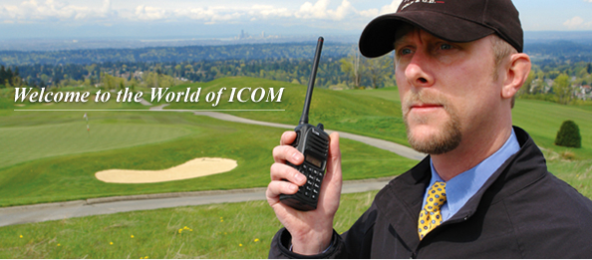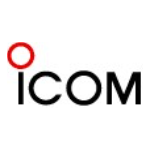 ICOM Canada
Since our first radio was produced in 1954 in Osaka, Japan, we have been dedicated to quality, innovation, performance and simplicity of operation. It is our commitment to excellence in design and the quality of components that go into each and every product which sets us apart from the crowd. We are proud to say that all of our radios are produced in Japan adhering strictly to ISO9001/ISO9002 and ISO14001 quality procedures.
No matter what your need, our range of radios is as diverse as the colors on an artist's pallet. Whether you are an avid Amateur enthusiast, a sailor taking on the oceans of the world, trekking into Canada's wilderness or improving your business efficiency, we have the right radios for you.
At Icom Canada we are committed to providing our customers with the very best products in each class. It is our goal to deliver the highest levels of customer service, support and care of anyone in the industry.
Thank you for your interest in our products. We know you will be excited about the performance, reliability and overall value you receive from each Icom product you purchase.
- Icom Inc. is the only company that is producing its range of radios exclusively in Japan.
- Icom Canada is the only Canadian company that imports Icom brand radios from its factory directly.
- Icom Canada distributes Icom brand radios via its authorized distribution network.
- Icom Canada supports our customers with factory trained technical support, genuine parts and full warranty support.
Nature of Business
Communications