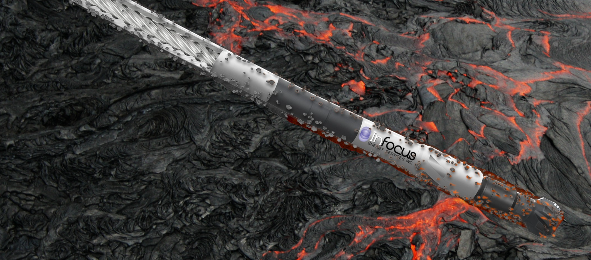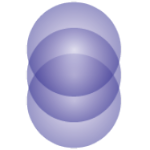 InFocus Energy Services
We are an engineering firm with tools in the game - from our hi-speed reaming tools, to our award-winning AMP: All Metal Power section technology.
We believe, if it's not fresh or innovative, we're not into it.
Our 20/20 vision is to continue partnering with industry leaders who demand groundbreaking NEW technology.
Nature of Business
Downhole Tools