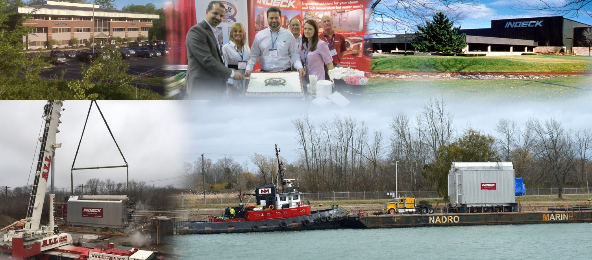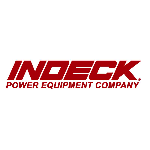 Indeck Power Equipment
Indeck Power Equipment Company is the largest single-source provider of steam power solutions. Indeck is engaged in the design, manufacturing and marketing (sales, lease or rent) of high-quality steam generation systems. Managing the largest fleet of boilers in the Nation, and one of the largest in the world, Indeck proudly carries watertube boiler trailers, mobile boiler rooms, packaged boilers to 250,000 pph, superheat boilers, saturated boilers, high-temperature hot water generators, diesel generators, deaerators, feedwater pumps, blowdown tanks, valves, controls, hot water systems, and more.
Indeck also custom designs HRSGs, waste heat recovery boilers, FCCUs, solid fuel boilers and specialty boilers to 1,000,000pph and 2,000psig. Indeck is an OEM aftermarket parts supplier for Indeck, Keystone Energy, Erie City, Zurn, Aalborg Land Based Boilers, IBC, International Boiler Works, and Volcano Boiler. Indeck's trusted boiler styles include "A", "O", "D", Modular "D" type boilers, and Lamont High Temperature Hot Water Generators.
Nature of Business
Equipment