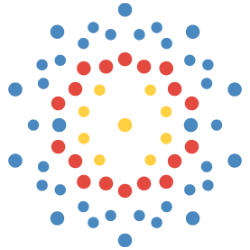 International Chemical Group
@internationalchemicalgroup
International Chemical Group
Who We Are
We work to create the best solutions for you and your company.
Independently Integrated
The chemical industry is not young, and neither is the International Chemical Group (ICG). Emerging from the intellect and expertise of our team, ICG provides an alternative and integral product within the supply chain of the chemical industry. Striving to offer a personal, hands-on approach, ICG's agile capabilities offer products and solutions across multiple industries.
Why Our Chemical Group?
Partnering with us offers freedom and flexibility to our clients. Recognizing the industry is driven by price and product quality, we strive to surpass expectations on both, setting us apart from competitors. We have the ingenuity to create innovative solutions that exceed your needs within your budget.
Nature of Business
Chemicals