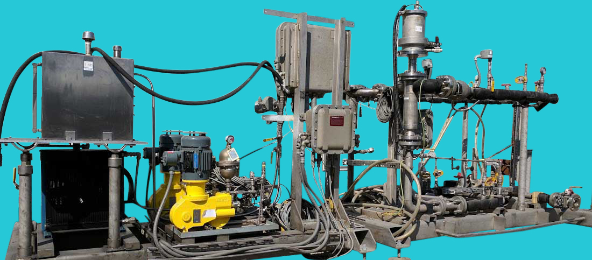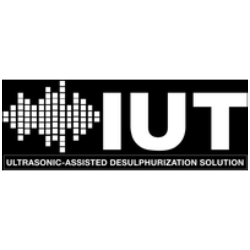 International Ultrasonic Technologies Inc.
@internationalultrasonictechnologiesinc
International Ultrasonic Technologies Inc.
IUT owns 8 U.S. patents related to the use of ultrasonic waves in conjunction with an oxidant and catalyst to desulphurize hydrocarbons.
The patented technology and process has been commercially validated in a US refining facility and successfully reduced sulphur content to meet the customer's expectations. It has been proven that IUT technology can successfully remove sulphur content of different processed petroleum products including natural gas liquids (NGL), gasoline, kerosene and diesel to less than 10 parts per million, which meets the ultra low sulphur transportation fuel standards of many countries.
Depending upon the feedstock, IUT's ultrasonic technology can be used to obtain higher grades of petroleum products at reduced costs. The process can remove sulphur up to 98% from different oil streams.
​Our technology has several economic and regulatory demand drivers with the recent amendments to the sulphur content standards in various petroleum products across the entire world.
Nature of Business
Chemical Engineering