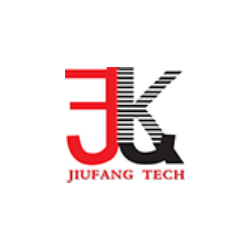 Jiufang Tech
Shenyang Jiufang Technology Co,.Ltd is a professional manufacturer of polyacrylamide(PAM) and other polymer in oilfield and municipal waste water treatment(WWT) and over 15years experience in China.
The products include:
Polyacrylamide---anionic, cationic and nonionic.
Polyaluminium Chloride(PAC).
Oilfield chemicals---slickwater ferric chromium lignin sulfonate,
particle profile control agent.
Reverse Demulsifiers----Break oil-in-water emulsions
Demulsifiers----Break water-in-oil emulsions
Super absorbent polymer.
Our major market is in oilfield municipal wastewater treatment and Agriculture area.
Nature of Business
Chemicals