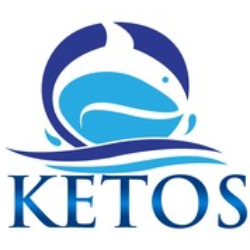 KETOS
KETOS delivers an integrated, cloud-based, unmanned solution for actionable water intelligence.
Where affordable, real-time analytics through unique patented hardware, secure connectivity and a robust software fabric allow you to control and optimize one of the most precious resources in the world – water.
INTELLIGENT MONITORING NETWORK. SMARTER BUSINESS.
Discover a simple and seamless way to gather, analyze and act on your water management data.
Drive predictive analytics through accurate data at your fingertips when it matters to you and your business.
Nature of Business
Well Testing