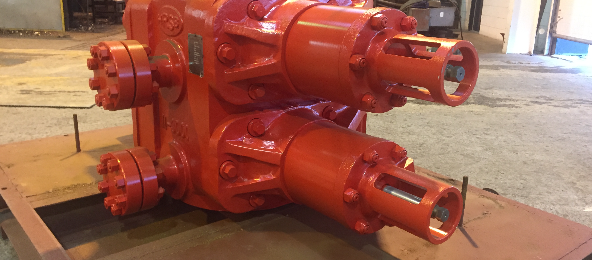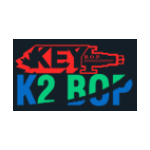 KEYK2 BOP
Key / K2 BOP Inc. is a business solely dedicated to all aspects of Supplying and Maintaining Blow Out Preventers – From Sales of New and Re-Conditioned models, to the Rebuilding and Servicing of all types of BOP Systems. Our expertly trained personnel, some with over 30 years experience, are Industry leaders in dealing with the needs of Drilling Contractors, Well Service Companies, and OEMs. Our background includes the successful operation of Rental Companies, Machining and Manufacturing Centres, and Service Shops.
We complete all necessary Documentation and Industry Certificates, based on our Clients varying requirements. All In-House CGSB Inspectors and Engineering support are provided.
Our Specialty is The Re-Certification Process – From tear down, through Rebuilding/Reconditioning of the BOP, including Welding, Machining, Stress Relief, Sand Blasting, Final Inspection, MAG, PMI, Assembly and Certification. Only Third Party Inspections, if required, will be conducted Out of The Company. We are a True One Stop Destination.
Nature of Business
Oilfield Equipment