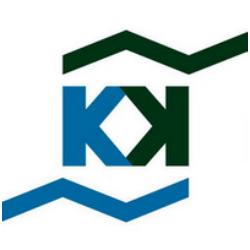 Keichem Indonesia, PT.
Since established in 2012, PT KEICHEM INDONESIA has made continuous efforts to be Indonesian leading manufacturer of pine chemicals.
Pine derivative chemicals consists of ROSIN derivatives which are used in adhesive, paint, including road marking paint manufacturers, and TURPENTINE derivatives specifically Pine Oil, which is used in frothing/ore flotation chemicals and household disinfectants.
We also provide alternative to conventional TOFA, which is used mainly in drilling chemicals.
Nature of Business
Chemicals