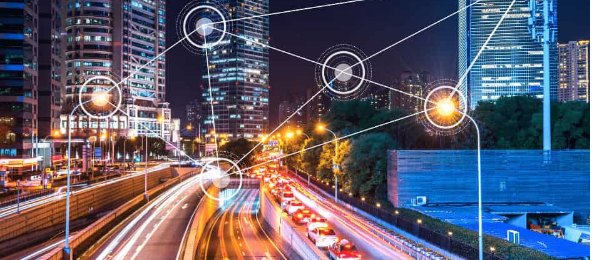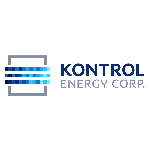 Kontrol Energy Corp.
Kontrol Energy (Kontrol) is a Canadian public company which trades on the Canadian Securities Exchange as symbol KNR and the OTCB Market as KNRLF.
Kontrol was formed in 2016 by a group of energy veterans who recognized that the Energy Efficiency industry would be a significant growth engine for the global economy over the coming decade.
We see a robust future of lower energy costs and lower Greenhouse Gas (GHG) emissions driven by the Internet of Things (IoT), Cloud and SaaS technology.
Nature of Business
IT and Software