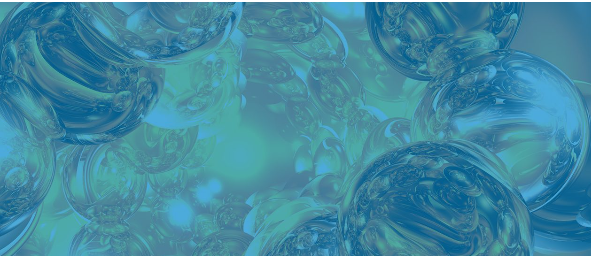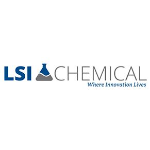 LSI Chemical
LSI Chemical offers solutions to customers in the lubrication and fuel industries through cutting-edge technologies and products, helping companies bring an improved, market-ready product to end-users across the globe.
We focus on engineering innovative products that incorporate our Nano Technology, Group V Esters, Group IV PAOs, and more, that solves specific problems and improves performance – all which gives companies the edge in an always crowded marketplace.
We remain agile in operations, allowing us to work closely with customers to meet their changing needs both domestically and abroad. Our world-class Research and Development Department, along with our state-of-the-art laboratory, allows for extensive formulation, testing, and modifying to ensure we meet your needs of performance and function.
The mission for LSI Chemical® is to become the premier international oil and fuel additive leader focused on Nano additive technology and the development of innovative base oils through product development, partnerships, and acquisition opportunities. By partnering with LSI Chemical, companies in the lubrication business will have access to the most advanced cutting edge oil and lubrication additives across a broad spectrum of markets – automotive, industrial, PowerGen, marine, agriculture, mining, fuels, and for environmentally approved purposes. LSI Chemical was launched in June 2020 by Lubrication Specialties Inc. and Todd Cawley is serving as president. LSI Chemical is a member of ILMA.
Nature of Business
Chemicals