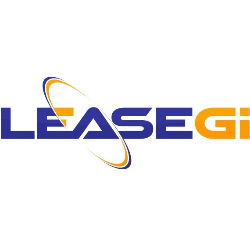 LeaseGi
Community marketplace
LeaseGi is a proudly Canadian owned and operated marketplace that launched on Canada Day this year.
This is a place where you can rent out your spare items with the other members of the marketplace that live in your community. This will earn your some income and let others use items that they need only temporarily.
Most Canadians have lots of items at home that they use rarely. Why not rent them out to earn some cash when you do not use them. These earnings would help you give a better life to your family as well as realize some dreams you might have: buy a dream car, go to vacation, get a new kitchen furniture, you name it.
Similarly, if you need an item that you will be using rarely, better rent it from someone instead of buying and clogging your storage with another rarely used item. Even if you definitely want to buy the item, you might want to first rent to try it. These will let you save some money, reduce items in the storage and make new friends.
Nature of Business
Marketplace
Annual Revenue
Undisclosed