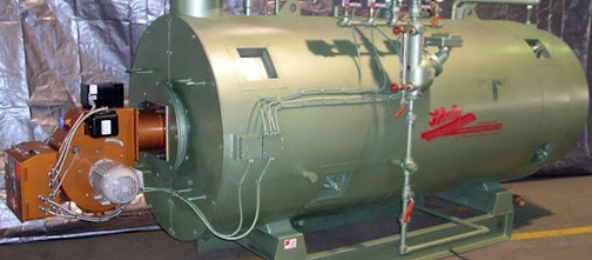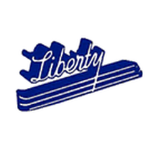 Liberty Boilers & Mechanical Services Inc.
@libertyboilersandmechanicalservicesinc
Liberty Boilers & Mechanical Services Inc.
Liberty Boilers is a Boiler Manufacturing company established in Lethbridge, Alberta, Canada in 1946.
We offer a full range of services to the Commercial, Industrial and Institutional sector, including a line of Boilers and Pressure Vessels under the "Liberty" Label. A trusted name throughout Western Canada, Liberty consistently provides energy efficient, high quality products and services including Boiler Manufacturing and Repairs, Boiler Water Treatment and Mechanical Contracting.
Liberty's Manufacturing Division also repairs most makes of Boilers and Pressure Vessels. Our Mechanical Contracting Division handles new mechanical projects, maintenance service contracts and offers a complete Parts and Service Department.
Our full-service Water Treatment Division is the Southern Alberta distributor for GE Betz, the industry leader in Water Treatment Chemicals.
Nature of Business
Equipment