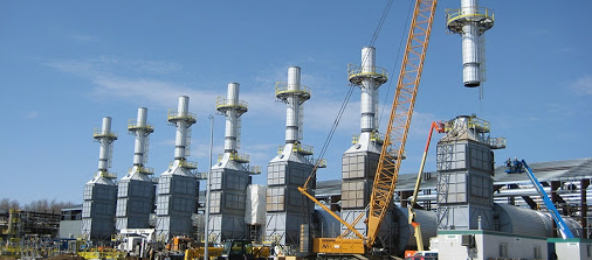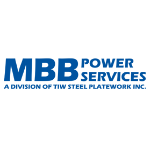 MBB Power Services
MBB power Services Inc provides fully integrated field repair and construction services including project management, planning and scheduling, engineering, quality control and supervision of a multi-trade work force.
On-site services include:
- Shutdowns/Turnarounds
- Immediate response/Emergency repairs
- Boiler, furnace, OTSG and HRSG unit installation, maintenance & repair
- Auxiliary equipment installation, maintenance & repair including piping, duct work, air heaters etc.
Our Clients represent all industrial sectors; oil extraction & refining, petrochemical, pulp & paper, steel, gas processing and power generation.
In our shops or on-site we strive to consistently deliver exceptional quality and value. MBB Power Services Inc.'s Quality Control Department operates independently of field services and through a high level of communication and interaction, ensures that we adhere to the highest industry standards.
MBB Power Services Inc. holds multiple ASME certifications including the S, A, PP and U stamps and is also certified to do boiler repairs under the National Board R stamp. Our Quality Program is approved by ABSA (Alberta), TSSA (Ontario), TSASK (Saskatchewan) and BPE (Nova Scotia).
Our company's principal responsibility is to the safety of our employees. MBB power Services Inc.'s Health and Safety Program is audited in Alberta under the COR program (Alberta Construction Safety Association) and by the IEC (Injury prevention through Partnership) in Ontario. People are our most important resource and we are committed to protecting them.
Nature of Business
Project Management and Consulting