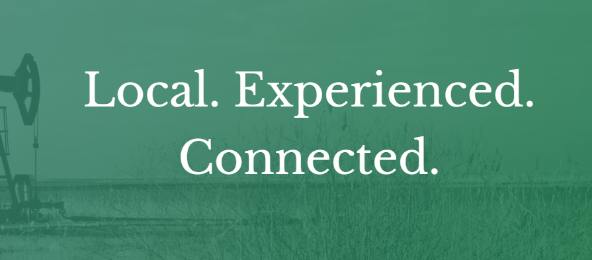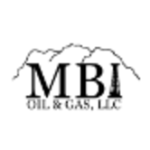 MBI Oil and Gas, LLC
MBI Oil and Gas, LLC is a well-established, locally-owned, emerging exploration and production company located in Belfield, ND. The company got its start in 2001 when long time Williston Basin player, Jim Arthaud, began putting together Williston Basin acreage. One of his early acreage packages included Elm Coulee, in eastern Montana. Once his position reached a critical mass, MBI Oil & Gas LLC was formed in 2008 with three employees. Today we have expanded our base with more local, technical personnel and last year opened an office in Denver, CO.
MBI is seeking opportunities to expand its portfolio through acquisition of Operator Non-Op, Royalty Interest, and Operated Oil & Gas Fields.
Nature of Business
E&P (Exploration and Production)