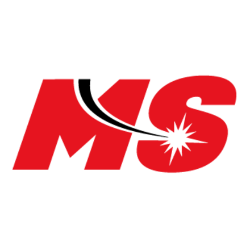 MS Directional
As a go-to solution for customers, MS Directional offers a complete package of directional drilling services to accommodate a range of needs. We are able to provide spot-on service by utilizing technologies that are designed, engineered, and manufactured in house; recruiting and retaining top-notch talent; and growing and supporting our divisions as well as the departments within them. Ultimately, we provide incomparable value to our customers by developing and enhancing proprietary technology and experienced personnel to consistently provide reliable, superior performance that is cost efficient from a single-source directional drilling provider.
With over 25 years in the oilfield industry, we have vast knowledge of and experience in every active U.S. land oil and gas play. We maintain local district facilities in every active basin, which allows us the opportunity to provide focused attention to each individual customer and project. We dedicate all of our resources in these districts to enhancing performance and reducing drilling time as well as cost.
MS Directional has the knowledge, experience, and technology necessary to succeed in the directional services industry today. As one of the few comprehensive oilfield service companies, our services include Directional Drilling, Measurement While Drilling, Steering Tools, Wellbore Surveying, Wireline Services, and Downhole Drilling Motors.
Nature of Business
Directional Drilling, MWD, LWD, Wireline