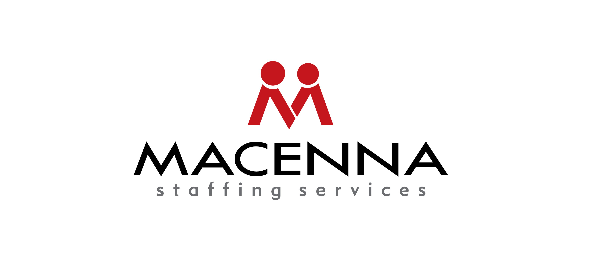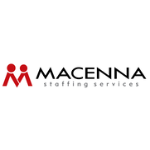 Macenna Staffing Services
Macenna Staffing Services
Working with Macenna Staffing Services, you have the opportunity to tap into the hidden job market in and around Fort St. John, British Columbia. We are connected to the North Peace workforce market and a reliable source for recruiting and contract staffing in northern BC and Alberta.
Employers trust Macenna Staffing Services to assist them in the confidential placement of workers, job postings and candidate screening. Our thorough screening process ensures that ideal candidates are placed. With a database full of resumes, we have people ready to go to work right when you need them.
Job seekers rely on Macenna to match their skills and experience to any job opportunity they may be qualified for, making that one resume go a long way! Our primary opportunities are in accounting and office administration, oilfield plant and field operators and camp cooking and cleaning services.
We work with the best companies in the region who are looking for the right people, right now. Whether you are the one looking for people or the one looking for work, look no further than Macenna Staffing Services.
Nature of Business
Staffing and Recruitment