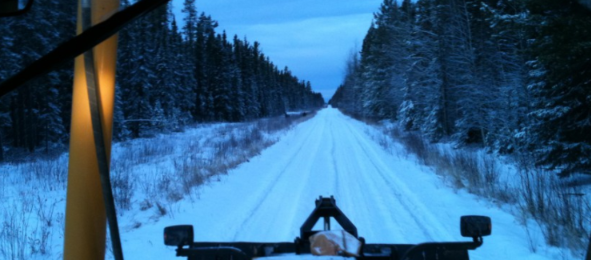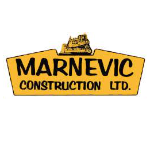 Marnevic Construction Ltd.
Marnevic Construction Ltd.
Marnevic is a family owned company that has been in Fox Creek since 1968. We pride ourselves on offering excellent customer service with a strong focus on safety. We also believe, if you consider the total package that Marnevic offers, you will be hard pressed to find a contractor that offers better overall value.
We have an extensive list of local subcontractors who have passed our rigorous pre-screening requirements. These contractors are very familiar with Marnevic's requirements and, since we pay them every two weeks, they prefer working for us. This means that we are often able to obtain services even when it is extremely busy. This includes equipment we own (gravel trucks, lowboys, etc) and equipment we do not own (rubber-tired hoes, picker trucks, etc.).
Nature of Business
Heavy Equipment