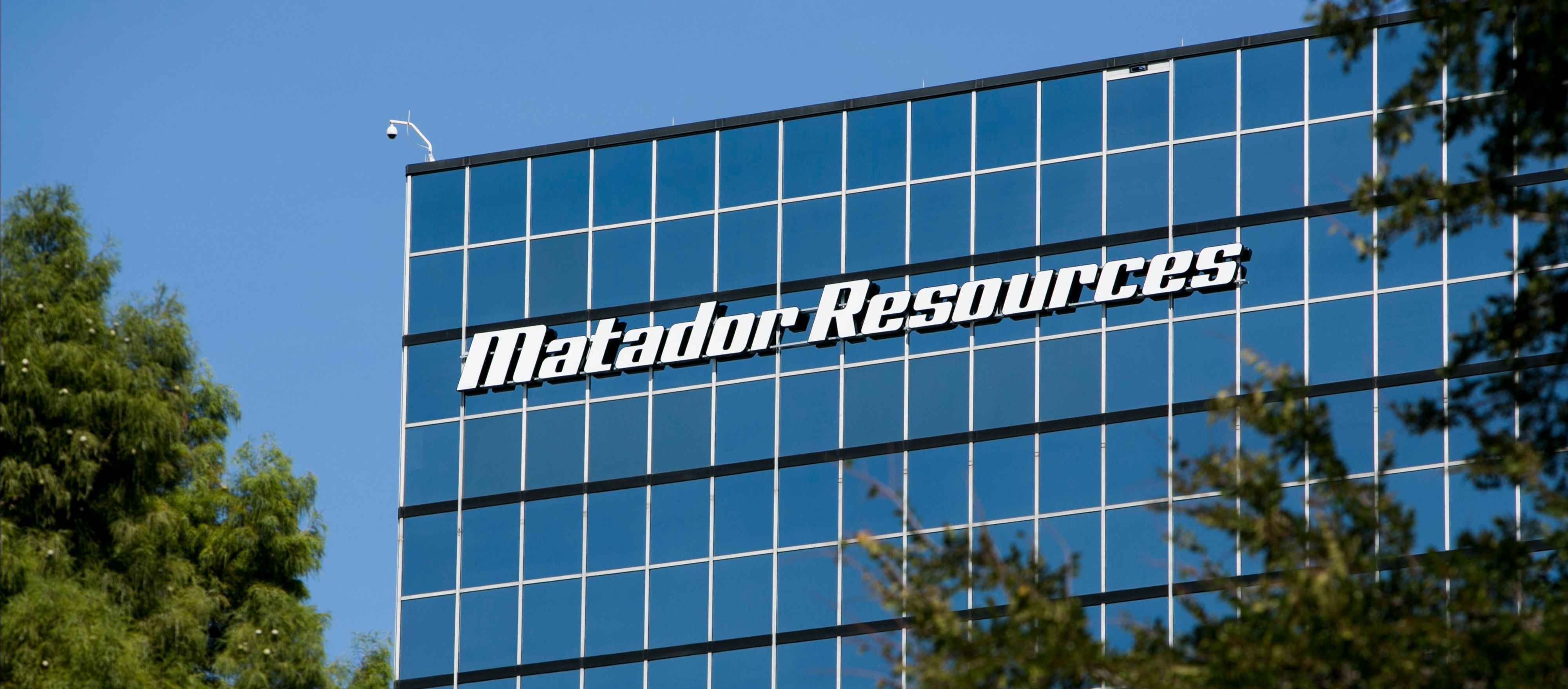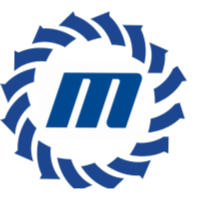 Matador Resources Company
Matador Resources Company
Matador Resources Company ("Matador") is a Dallas-based, well established, publicly traded, (NYSE:MTDR), independent energy company engaged in exploration, development, production and acquisition of oil and natural gas resources in the US, with a particular emphasis on shale plays and other unconventional plays.
Matador's current operations are focused primarily on the oil and liquids-rich portion of the Wolfcamp and Bone Spring plays in the Delaware Basin in Southeast New Mexico and West Texas. Matador also operates in the Eagle Ford shale play in South Texas and the Haynesville shale and Cotton Valley plays in Northwest Louisiana and East Texas. Matador's has an excellent team of dedicated technical and administrative professionals and a culture of strong performance and financial discipline.
Matador was established as a privately-held company in July 2003 and attracted equity capital from several hundred investors, many of whom were shareholders in its predecessor. On February 2, 2012, shares of Matador's common stock began trading on the New York Stock Exchange ("NYSE") under the symbol MTDR pursuant to its Initial Public Offering.
Matador's predecessor company, Matador Petroleum Corporation, a privately-held company, was founded in 1988 and was one of the fastest growing oil and gas companies in the United States at the time of its sale to Tom Brown, Inc. in June 2003 for $388 million in an all-cash transaction, having delivered a 21% average annual rate of return for 15 years to its shareholders.
Nature of Business
E&P (Exploration and Production)