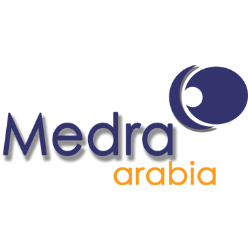 Medra Arabia
Medra Arabia is a diversified Oil & Gas service company serving customers from operations in different sectors.
The integrated services platform coupled with our strategic international partners,that enable Medra to create a dedicated solution to complex problems, no matter how difficult the job is.
Over the past years of operations, Medra has a proven track record in oil field services in different disciplines such as Pipeline and Well services
Medra's high quality services depend on our dedicated workforce comprised of different nationalities.
Medra has extensive high quality resources including state of the art technologies to deliver comprehensive accurate services on schedule, on quality and to the highest standards of safety and performance.
Nature of Business
Integrated Service Company
Annual Revenue
$10MM-100MM
Number of Employees
51-200