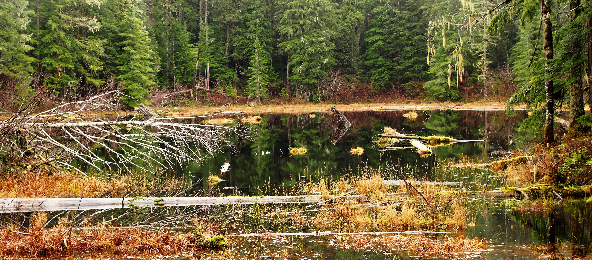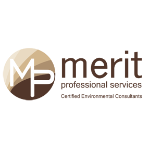 Merit Professional Services
@meritprofessionalservices
Merit Professional Services
Merit Professional Services began assisting companies maintain compliance in 2008. Since our inception we have been committed to designing quality storm water compliance programs that meet our clients' compliance needs. We also have a proven track record of reducing your compliance program's cost by utilizing our industry experience.
Our company has a combined 45 years of industry experience providing services for the following industries:
-Residential and Commercial Construction
-Linear Construction
-Land Development
-Architecture and Civil Engineering
-Industrial and Manufacturing Facilities
We currently write storm water programs for projects throughout the country, and provide inspection services to hundreds of projects in the State of Texas. We are the professionals you need when it comes to storm water compliance. Our approach is to listen to your compliance needs and spending goals and create a program that satisfies both. Our number one goal is to deliver our services with quality and integrity.
Nature of Business
Project Management and Consulting