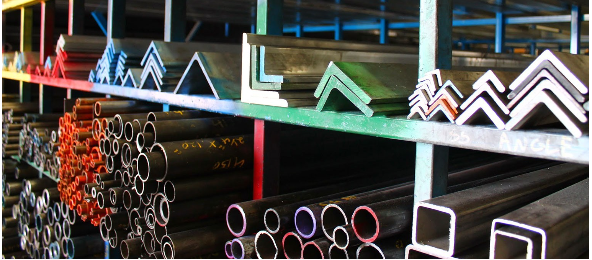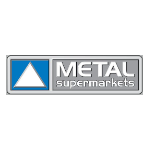 Metal Supermarkets
Our product is metal. Our passion is service.
Metal Supermarkets is the world's largest small-quantity metal supplier with over 80 brick-and-mortar stores across the US, Canada, and United Kingdom. We sell a wide variety of metals including Aluminum, Hot-Rolled Steel, Cold-Rolled Steel, Stainless Steel, Alloy Steel, Galvanized Steel, Tool Steel, Brass, Bronze and Copper. We offer value-added services such as Production Cutting, Shearing, Punching and more. Our staff are highly-specialized and will help you find the metal you need. We are metal experts.
We offer speed, variety and convenience
Customers choose Metal Supermarkets because of our speed and convenience. We provide same-day service and prepare orders quickly. We carry the widest variety of metal types, grades and shapes. We are conveniently located and offer fast and easy access to metal products and services. No need to wait.
Choose from 8,000 metal types, shapes and grades
Metal Supermarkets is known worldwide as The Convenience Stores for MetalTM. We are your one-stop shop for all your metal needs.
Cut to your exact specifications
Orders can be cut to size while you wait. Just tell us how many pieces you need and in what lengths. It's that easy.
Fast, reliable same-day service and delivery
We provide fast, reliable same-day service and deliver. We are the perfect solution for customers who need metal fast.
Nature of Business
Trading and Supply