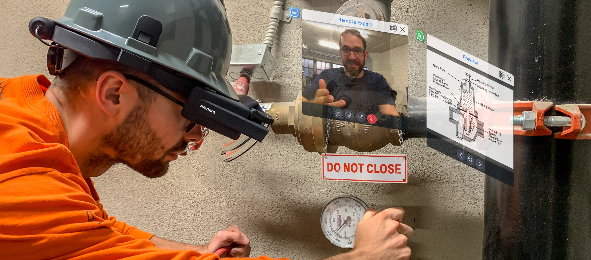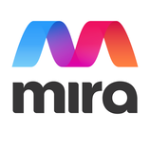 Mira Labs
We are the world's fastest-growing augmented reality company, transforming productivity for the Global 2000 workforce and the military.
We deploy the industry's most accessible and scalable AR solutions to enhance safety and oversight in industrial environments such as in the manufacturing of chemical explosives and maintenance of military equipment. Our award-winning AR headset is safety rated, compatible with PPE, and powered by smartphones, making us 10x more affordable and 10x faster to deploy.
Our convenient Mira Connect software allows see-what-I-see video calls to enable remote subject-matter experts to effectively guide frontline workers in real-time, from anywhere, without having to travel.
Our Mira Flow software allows our customers to gain unparalleled insight into operational data when utilizing our hands-free Augmented Reality headsets to guide engineers and technicians through complex workflows while providing managers with macro operational trends and insights.
We are backed by the world's top VCs, including Sequoia Capital, Founder's Fund, Greylock Partners, Marc Benioff, and others. Our headquarters are based in Los Angeles, California.
Nature of Business
IT and Software