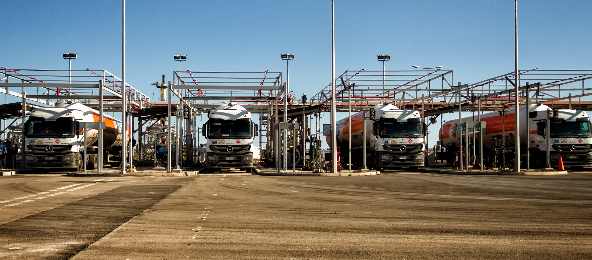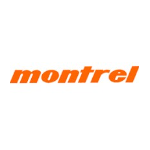 Montrel
Montrel is a company with 57 years of experience in the Oil & Gas sector, where we have worked regularly with companies such as CLH, Repsol, Cepsa, Enagás, Galp, Naturgy, GNL Quintero, Peru LNG, La Pampilla Refinery, Air Liquide or BP. Our scope is related to engineering, assembly, Electricity & Instrumentation, commissioning and maintenance of truck loading systems for products like LNG, liquefied gases, diesel, fuel or LPG.
We would like to highlight our focus for R & D and Innovation, as evidenced by our SIMAC-ICOMPP and SIMAC-TGD patents, shared equally with companies such CLH and Cepsa, which have led to a revolution in the automation of the loading and unloading fuels in Spain.
We were also pioneers in Spain and Latin America in LNG Truck Loading Facilities (TLF). We have executed all the TLFs in Spain, Chile, Puerto Rico and Peru. In addition, all these plants have our management and control system, which we monitor from our headquarters. We would also like to highlight that we have developed and implemented our barge LNG loading system (bunkering) in the regasification terminals of Barcelona and Cartagena.
We also have an electrical equipment manufacturing workshop that supplies protection and control cabinets, boxes and electrical panels to customers such as Red Eléctrica de España (and its Peruvian subsidiary Transmisora Eléctrica del Sur), Endesa or Siemens.
Nature of Business
Project Management and Consulting