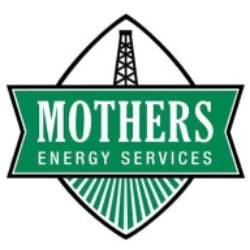 Mothers Thru-Tubing Services
@MothersThru-TubingServices
Mothers Thru-Tubing Services
Mothers Thru-Tubing Services is a leader in the North American down-hole drilling industry.
We offer both Service/Work-over rig and Coil Tubing rig drilling applications efficiently and safely.
Mothers Thru-Tubing helps clients overcome technical issues and mitigate risk by way of thoughtful project design and experienced management and technicians.
We deliver reliable tools and service at competitive rates.
Nature of Business
Well Services