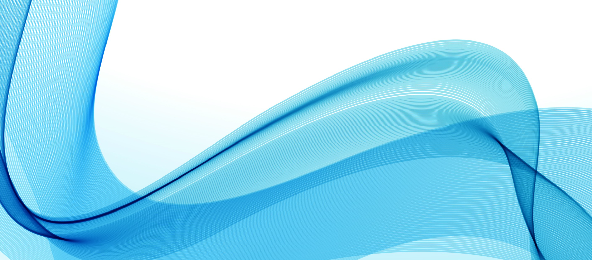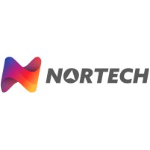 NORTECH
NORTECH is highly technical enterprise working on the Oil&Gas market, representing unique companies from overseas, each of them experts in their field and with solutions attending singular niche markets.
We currently work in Brazil but have plans to expand to other markets like Perú and Colombia.
Our current customers are: Petrobras, COMGAS, gasNatural, SCGÁS, EMERSON and others.
Nature of Business
Oilfield Services