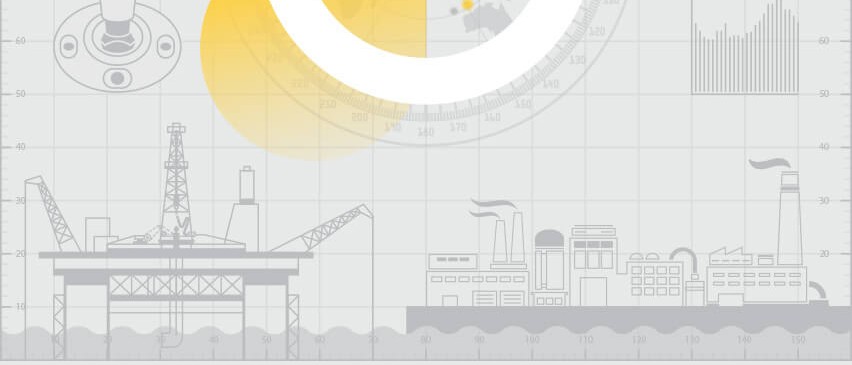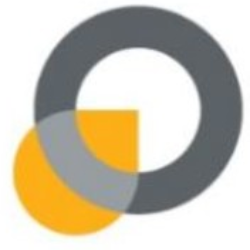 NewTech Services
NewTech Services (NewTech Services Holding Limited) is an international oilfield services company founded in 2009.
NewTech Services Holding Limited supplies technology products and services to the oil and gas exploration and production industry in Russia and CIS countries, Europe, North and South America, Middle East.
NewTech Services develops technology and expertise within 8 Business Segments. These Segments are managed under 4 Business Divisions.
The company's Drilling Services Division designs, manufactures, and markets roller cone and fixed cutter drill bits and positive displacement mud motors, bottom-hole assembly and borehole-enlargement tools and technologies, impact tools; provides fishing and remedial services, as well as managed pressure drilling solutions.
Its Completion Systems Division provides services comprising single, dual and multistage completions; open-hole and cased-hole well completion services and equipment, such as packers, safety valves, and expandable systems.
The company's Integrated Project Management Division offers well planning and drilling, engineering, supervision, logistics, procurement and contract management services.
Its Capital Equipment Division markets seismic survey equipment, bottom-hole assembly and completion equipment as well as provides post-sale services.
NewTech Services Holding Limited comprises of a number of manufacturing and operating companies including Hydrobur-service LLC, Varel NTS LLC, TekhGeoBur LLC, NewTech-BTS LLC, SunDrill Energy Services LLC, SunDrill International S.A., Frontier MWD Systems LLC, Frontier Oil Tools LLC, SMS Precision Tech. LLC, Wolverine Oilfield Technologies LLC, Remote Measurement Systems Limited.
Frontier International is a subsidiary of NewTech Services Holding Limited in North and South America.
Offices: Russia, Belarus, Kazakhstan, Azerbaijan, Ukraine, Venezuela, Argentina, Serbia, Saudi Arabia, Oman, USA and UK with the HQ in Moscow, Russia, and Houston, USA.
Nature of Business
Oilfield Services